additional music and lyrics and arranged by: Jungee Marcelo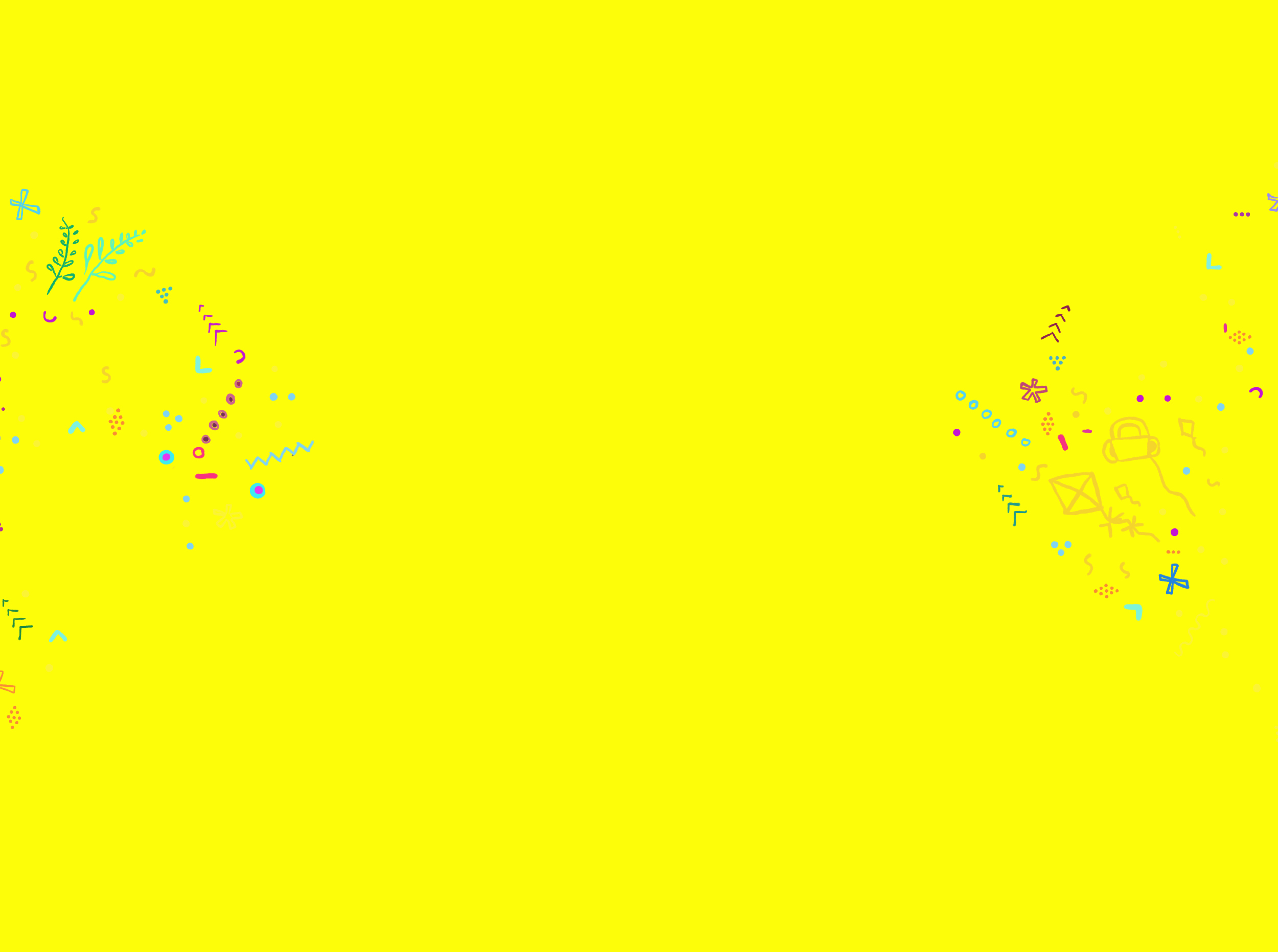 About the Art
The Artist
Ruben De Jesus is one of the founding members of Ang Ilustrador ng Kabataan (Ang INK), the only recognized organization of children's book illustrators in the Philippines. He is the Illustrators' Sectoral Representative of the Philippine Board on Books for Young People (PBBY). He is also a faculty member of the UP College of Fine Arts where he teaches at the Visual Communications Department. Local and international award-giving bodies have recognized his children's book illustrations, but for him, the more important achievement is the appreciation of Filipino children, parents and teachers who have read his books.
"Bahay Kubo has always been a part of me as a child, an artist and as a Filipino. When I was a child, going to the province gave me fond memories of living in the nipa hut homes of our relatives. I remember a lot of stories within the humble structure's space but it is the child's longing to jump out of the box that leads to more colors and experiences. After a day of fun and fresh harvest, the bahay kubo will always welcome back the child with a warm meal, a resting place and more stories to tell."
- RUBEN DE JESUS
The Piece
Donec sed arcu nulla. Aenean commodo cursus quam, sed molestie ligula tincidunt non. Cras ultricies justo id mauris condimentum, non imperdiet mauris placerat. Curabitur placerat dictum velit eu posuere. Ut convallis urna non lorem interdum mattis. Vestibulum eu nisi ligula. Pellentesque sapien turpis, ultricies id pulvinar in, condimentum a enim. Vestibulum lacus dui, pharetra sit amet risus a, ultricies dictum purus. Proin tincidunt nisi a lorem mattis tristique.